New Batch Started on 1st Jun'21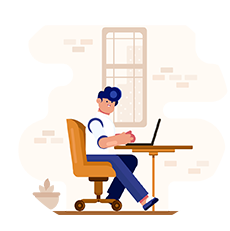 One to One Video Counselling with Academic & Industry Experts
Know more about Exam
Strategy to Crack Exam
Career Opportunities
Book Your Slot
How it Works
7 Online Tests
Give mocks that closely simulate the actual exam and assess your progress using smart test analytics
15+ E-Books & Assignments
Revise Concepts through meticulously structured assignments, practice questions and E-Books.
Telegram Discussions
Get help from Hitbullseye mentors and your fellow aspirants to clear any doubts you might have!
40+ Live Lectures
Targeted Lectures to guide your understanding of tough concepts, accessible anytime!
The Team
Our expert faculty is a well known, sought after team of acclaimed experts who have guided thousands of aspirants to their dream college. Valued as much for their attention to detail as they are celebrated for their conceptual mastery; our team of experts has worked tirelessly to deliver only the most comprehensive and quality test prep content to you.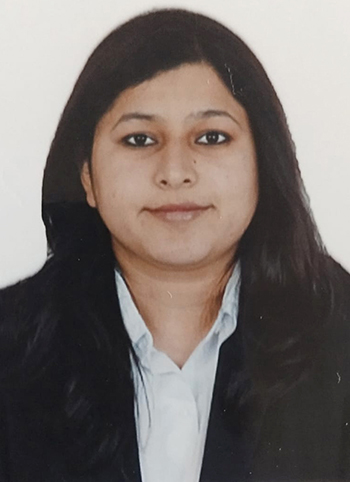 Jyotpreet Kaur
L.L.M
L.L.M. from PU Chandigarh, she is very-well versed with the Laws. With her teaching experience, she is a great asset for competitive exams.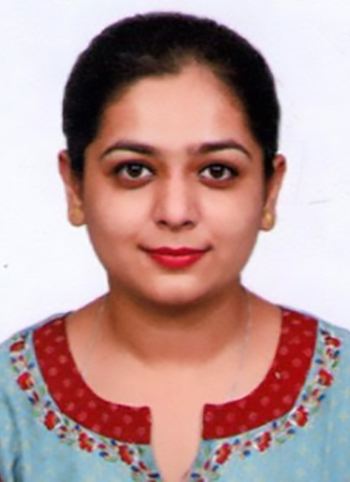 Nitika Tiiwarri
MA Economics
Backed by well-versed subject knowledge and teaching experience she is most-saught after faculty in the field of GK and Current Affairs.
Course Details
The LSAT Crash Course has been designed to improve your chances of getting admission into reputed law schools like the Jindal Global Law School, SVKM's NMIMS institute of law. It includes live lectures, concept clarity videos, Telegram discussion group, assignments, e-books and national mock tests that have been specifically designed keeping in mind the concepts relevant to Reading Comprehension, Analytical Reasoning and Logical Reasoning sections of LSAT exam. The level of difficulty closely simulates the actual level of the exam. For these mocks you get AI based test analytics which help you outline your focus areas and strategize your preparation better.
This course program has been specifically designed to help you familiarize themselves with different types of concepts and questions that are relevant to the entrance exam. Make best use of the limited time available to learn shortcuts, tricks and other helpful tips from our expert faculty.
What you will learn
Coverage of all the different LSAT-India topics & concepts
Mocks that closely simulate the actual exam difficulty level
AI based test analytics
Shortcuts, tips and tricks to solve tricky questions
Time management strategies